Why Get Certified?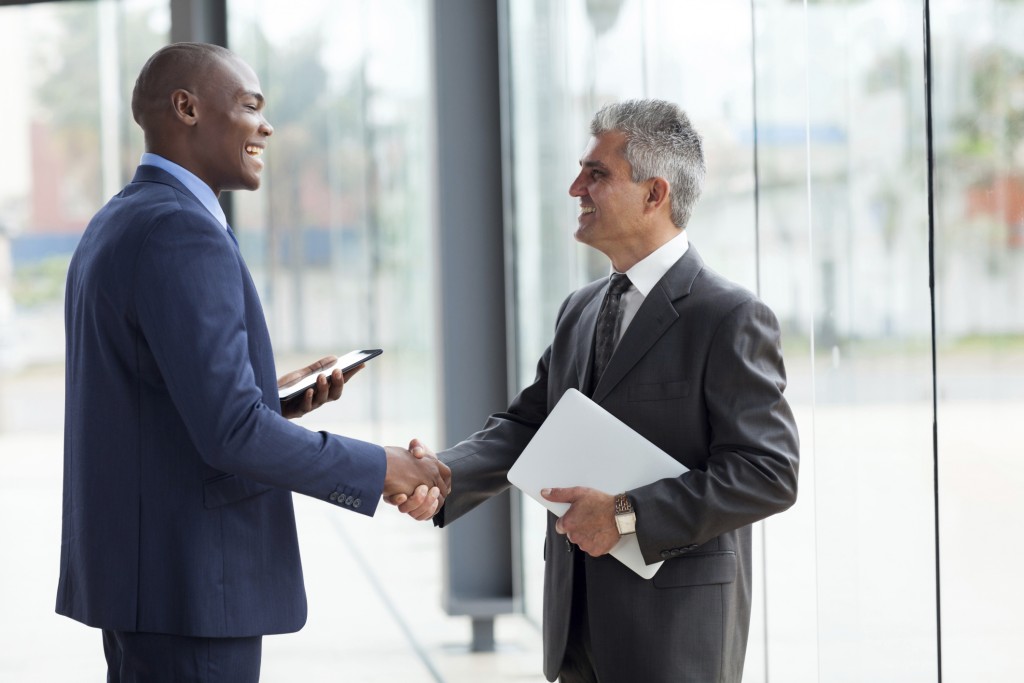 Step-by-Step Guide:
Master every step of an internal fraud investigation - from uncovering the first questionable activity or receiving initial allegations, to testifying as a witness and establishing ongoing antifraud programs.
Practical Know-How:
Understand and demonstrate knowledge of forensic accounting. Applying the four phases of forensic accounting review. Identify the opportunities for fraud and different kinds of perceived pressures. Analyze fraudulent financial reporting and financial statement fraud. Recognize employee fraud schemes and its characteristics. Build and design anti-fraud program. Conduct internal corporate investigation under different phases. Gain practical expertise in forensic interviewing, evidence documentation and protection. Learn how to staff and manage a dependable forensic audit team.
Legal Updates:
Address legal concerns. Be better equipped to design internal controls to ensure compliance with regulations. Understand the legal environment as expert witness
Minimize Possibility of Financial Losses:
Learn how to detect fraud early to minimize the possibility of financial loss.
Certification:
Fully accredited by the Institute of Certified Forensic Accountant North America. Participants of this program shall be eligible to become a Certified Forensic Accountant (CrFA®).
Find out if you can become CrFA®.