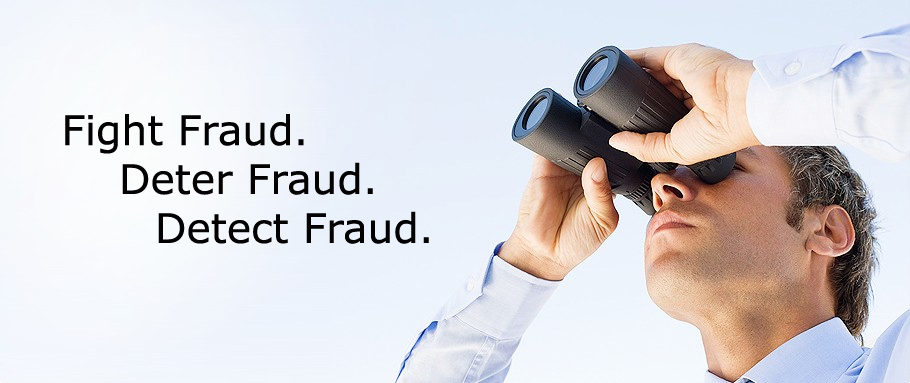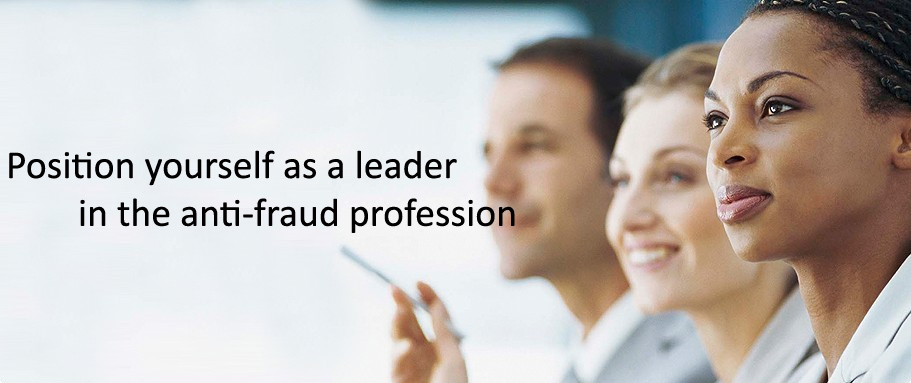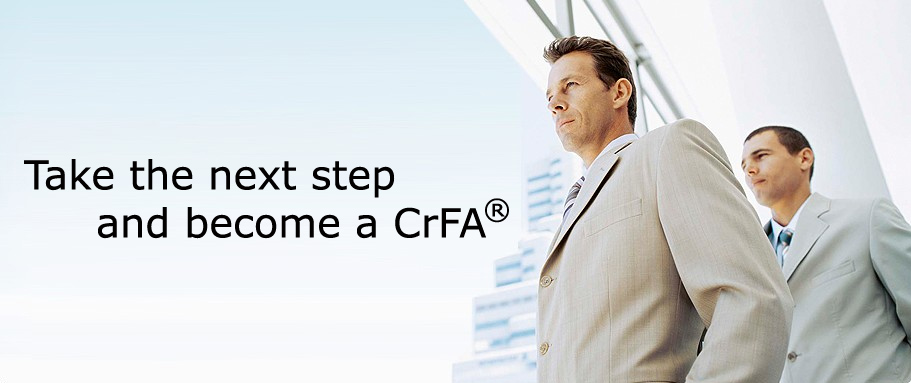 The Institute of Certified Forensic Accountants (ICFA) is Asia-Pacific's fastest growing provider of forensic accounting and fraud-investigation training and education. Representing tens of thousands of forensic examiners and accountants worldwide, the Institute is committed to reducing business fraud, developing and promoting the profession of forensic accountancy, and inspiring public confidence in the integrity of the profession.
| | |
| --- | --- |
| | CERTIFICATION PROCESS |
The Certified Forensic Accountant (CrFA) program is designed for fraud examiners, forensic accountants, and other corporate professionals with appropriate experience. The ICFA reserves the right to ensure an ...
| | |
| --- | --- |
| | MEMBERSHIP BENEFITS |
As a certified member of the world's premier anti-fraud organization, you will have immediate access to continuing education opportunities, training and networking opportunities, seminars, forums and professional growth.
| | |
| --- | --- |
| | CONTINUING EDUCATION |
Continuing Professional Development (CPD) applies to all members, except those who are fully retired. You are required to undertake CPD on an ongoing basis and declare compliance annually to the Institute.
Become a Certified Forensic Accountant (CrFA®)

Forensic Accountants are skilled auditors, accountants or investigators of legal and financial documents.
In cases when a client has been charged with fraud against the government, public or private business, or fraud involving insurance claims, real estate, investments and financial instruments, the forensic accountant has the ability to analyze information and help establish a solid defense.
Find out if you can become CrFA®.
For inquiries, please fill out the form.
The Certified Forensic Accountant (CrFA®) program gives finance professionals the opportunity to learn forensic accounting and fraud investigation by acquiring a global certification and qualification.
By earning the CrFA®, you demonstrate professional competency and commitment, distinguish yourself from your non-certified colleagues, and gain professional visibility and credibility with your employer.
What people say about CrFA® Program?
Norwina L. Reyes
Audit Officer, Sterling Bank of Asia
The program is very useful and really captured my interest. I had a deeper understanding and appreciation of what a forensic accounting is and how it differs with fraud audit. Being an audit officer of the bank, this seminar will surely help me in performing my duty particularly in the conduct of fraud investigation. In addition, I can also recommend incorporating fraud audit in our existing work program."
"I truly enjoyed this seminar! Worth investing my time! Very stimulating & informative, I've realize there are many things I need to learn to be more effective & confident in the field of my profession!"
Grace B. Signo
Accountant, DOTC-Caraga
"I am honored to be part of CrFA batch 21. Being able to listen and learn from the experts and to interact with my fellow participants is an opportunity I could never forget. Forensic science always fascinates me. As an accountant, I wonder how forensic is applied/integrated into accounting. Thanks to CrFA program, I am enlightened. I have learned so much from this. My heartfelt thanks to the organizers, the speakers and to my sponsor. Well done!!"
Jerico Ralph Gapac
Tax Compliance Asst., AIG Philippines Insurance Inc.
"The program has given a good perspective on what forensic accounting is all about and will make a tool for expanding my career and growth."
Daisy Lyn Aboy
Sr. Auditor, Bank of Commerce
"I gained mew ideas and approaches on fraud investigation. It also gave me basic knowledge about forensic accounting (its importance and how it developed thru the years). This program is very useful to my line of work."
Joel R. Bolanio Jr.
Continental Temic Automotive Phils. Inc.
"The training gives me an eye opener of what is really the fundamentals and concepts of the forensic accountant program. Professionally, I gain additional knowledge and learn a lot of things from detecting, discovering & analyzing a fraud, down to investigating and gathering of evidences which somehow I could apply it in my day to day working activities in the company. My expectation of this program was achieved. Thumbs up!"
Janette P. Garando
Bangko Carrascal, Inc. (A Rural Bank)
"When I first heard forensic accounting from a friend of mine, I really wonder why it is called forensic accounting. That's one reasons why I attended this class. I have enjoyed taking this course/program. CrFA program give knowledge or additional knowledge in fraud detection. Forensic accounting is all about fraud examination. I have learned new ideas, techniques in this program. Thanks CrFA!"
Gilbert T. Trinchera
KPMG Consulting (Phils.) Inc.
"The program was very helpful in adding competence and giving new perspectives in performing audit and forensic accounting engagements. Speakers were competent and equipped with real life experience and strong background in accounting, audit and investigation skills. Also, materials were relevant, clear and complete in capturing subject areas of forensic accounting."